OUR QUALITY:

Best Quality 100% plastc sheets used for Bridge Club Playing Cards.
Security inks used on all card decks. Inks cured through inter-deck system.
Our club cards have a special coating that provides a soft satin feel, better performance and durability. Special casino high slip coating used.
All cards have the same size with perfectly rounded corners due to our punch process. All cards will have 100% accurate corners with zero defect.
Any card from any deck will exactly match any other card in size and corners.
Quality checks in place to make sure no decks have quality problems. An ISO 9001 : 2008 Certified Company.
Options of different card faces available. Standard 2 sided index, 4 sided index, Jumbo index, Barcoded Index, 4 Sided French Index.
Most of the popular card back colors available.
Holographic security label on each deck. No chance of hologram tampering.
Tried and tested on all dealing and shuffler machines to ensure optimum performance, lower maintenance costs.
World wide delivery.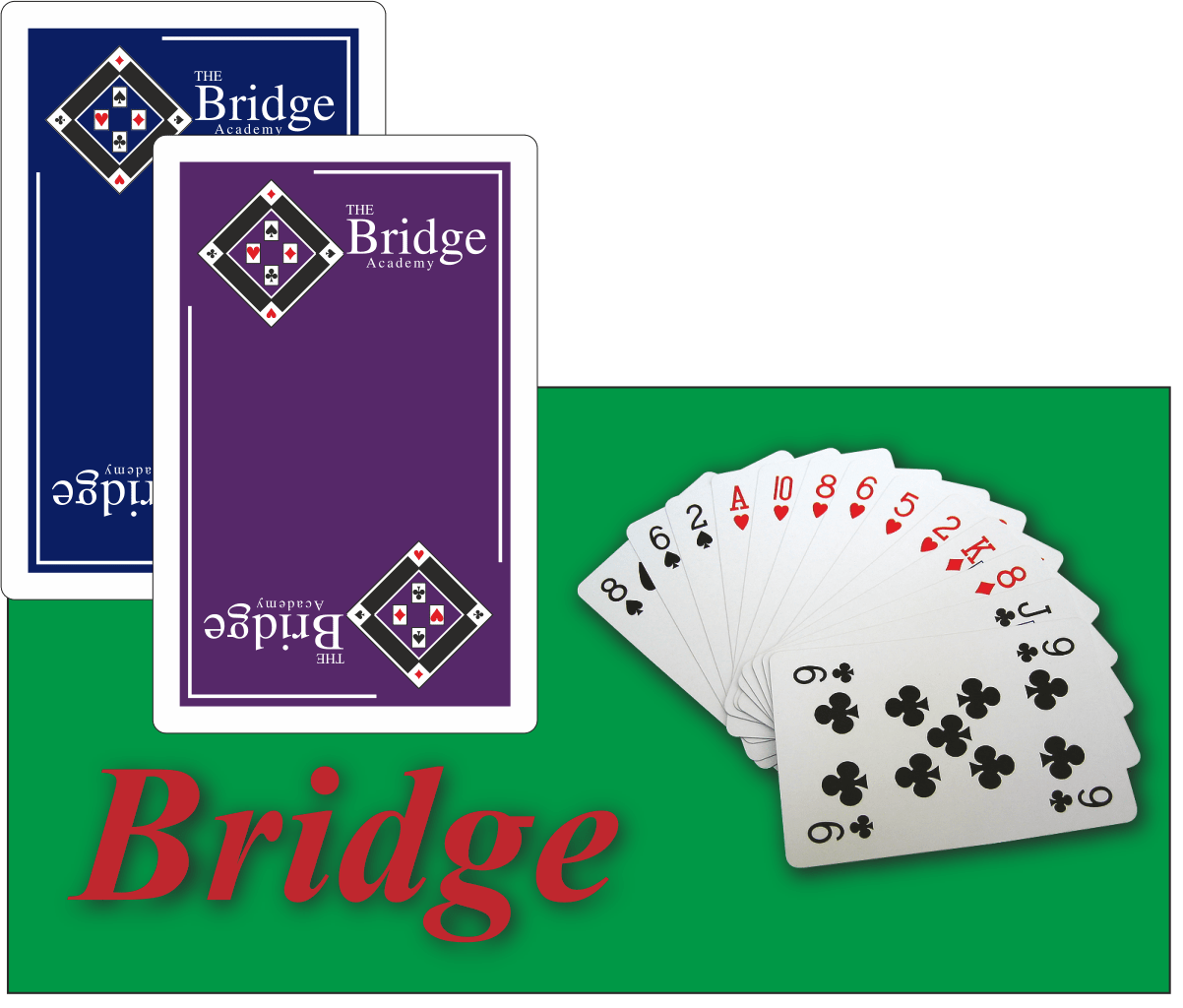 RAW MATERIALS:

Top Quality 100% plastic sheets sourced through appointed suppliers.
Our playing cards are compatible with all shuffling and dealing equipment on the market today.
Our Club playing cards perform well under a wide range of humidity conditions. Their shuffle compatibility has made it a favorite among club managers.
Our coatings are developed in-house and offer excellent slip to the playing cards.
Our specially grained sheets are manufactured to our stringent quality requirements including thickness, whiteness, snap and memory characteristics.
Our special coating makes it easy for the dealing machines and very importantly, the cards do not stick to each other.
PRODUCTION LEAD TIME:

PLATINUM Brand club playing cards are readily available. You can also provide artwork for playing cards with Club design. Club design production takes 30 days.
Proofs shall be forwarded within 2 working days.
Production lead time is 4 weeks.
Air shipping is 1 week and sea shipping for higher quantity as per destination address.
WHY THE ACE CARD COMPANY:

We are a fifty year old company manufacturing playing cards since 1970. We have put up another new and efficient production unit specially to cater to the clubs and casino industry, and are using cutting-edge, lean management approach in the facility. This drives our costs down substantially while offering excellent quality.
We are able to offer low prices as we keep low margins and do high volume business in 100% plastic playing cards.
We use the latest technology in printing, coating and cutting of cards. Our production unit cuts / collates cards to the highest standards.
Low price does not mean low quality. We are carving out a niche for ourselves as a low-cost manufacturer that is ready to wage price battles at the company level without compromising on quality.
By learning to compete in an extremely cost-sensitive environment, we have reached a level of superiority in designing and producing club playing cards that we can sell at a low price.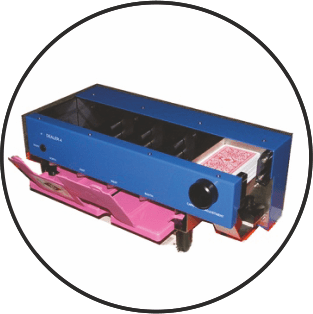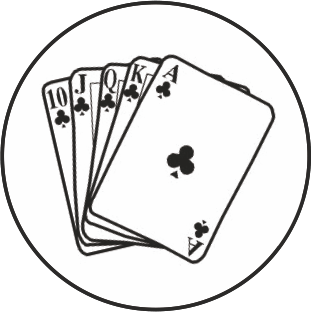 100% plastic and plastic coated sheets used for all Club Cards
Custom card backs as per Club requirement possible
Special coating for high slip and satin finish
Exact size cards with accurate rounded corners
Different Card face options to choose from
High quality 6 QC / 2 QA ISO 9001:2008 Certified
CARD FACE OPTIONS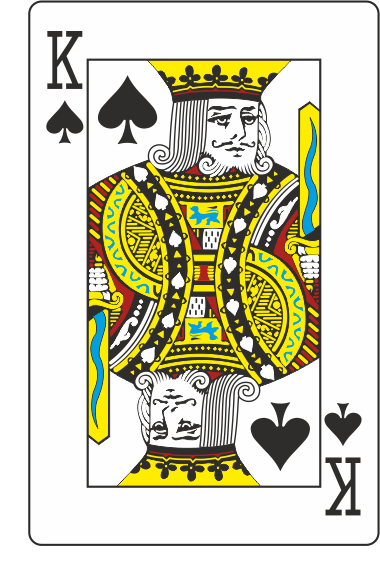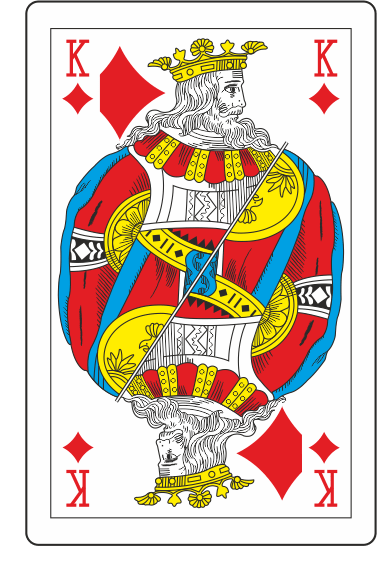 SAMPLES OF CARD BACKS

Choose the card back colors for your club.
For more varieties contact us.
The above given colors are just for reference purpose only. These colors have no contractual validity. Use pantone reference for guidance on exact colors.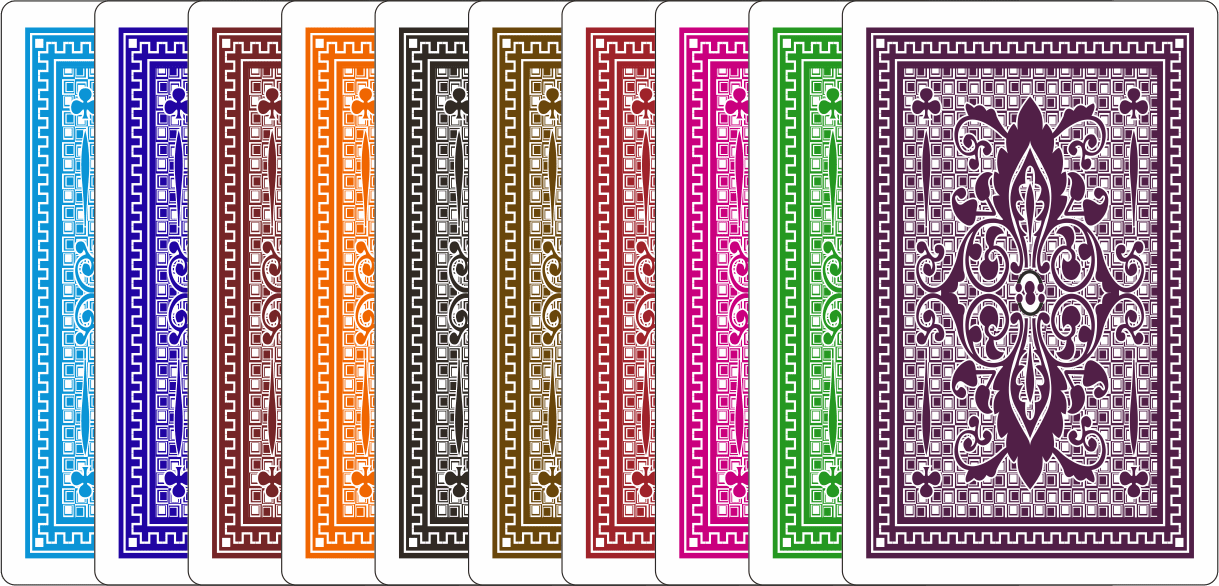 WORLD WIDE DELIVERY